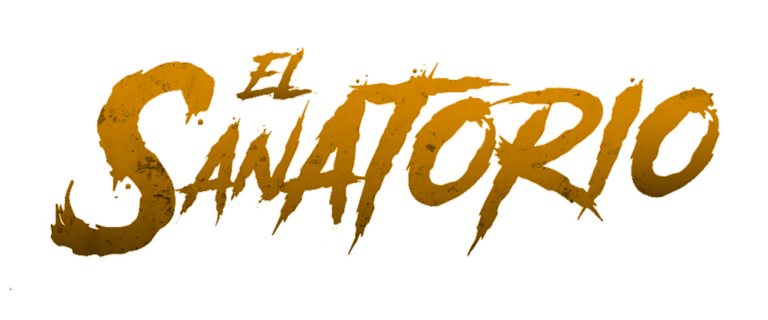 Welcome to the consultation room of this sinister Sanatorium.
Shut down because of its unusual interventions, no one has ever come back inside... until now.
How unfortunate that you have been locked in with all their original tools inside.
Will you be able to conquer your fear and solve all the clues?
You must do it before the Doctor arrives. If not, face his intervention, I'm sure you will feel much better... or not.